We will be embarking on a club first with our debut live stream of the Betfred Cup Group H match at the Indodrill.
PRICE: £10
https://alloafac.univtec.com/event/5f7c64bd635da05d07a312fc
Simply click the above link, login or create an account, and select 'Buy this event now'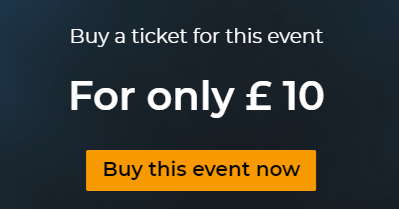 When the event starts at 19:35 the player should appear on the event page to view.
Season Tickets
Alloa Season Tickets don't apply to our Betfred Cup or Scottish Cup fixtures but it's the same platform we'll be using for your 'free' broadcast of our Championship games.
If you haven't already given your email address to us with your season ticket, please contact fcadmin@alloaathletic.co.uk with your name, address and email address to be used for your account.
You'll receive your season ticket entitlement for games in one of two ways before the Dunfermline game on the 24th October:
1) Your account will be gifted a season ticket (we'll know because you've given us your email)
*UPDATE: Option 2 may just be an access code sent to the email address you've given us. We'll update in full, in plenty of time before the Dunfermline Athletic game.