Twenty three year old midfield player, Raymond Grant has tonight joined "The Wasps" after turning down an offer to extend his stay with Danny Lennon at Clyde where he was a great favourite and a key figure in their team since joining from Norwich City in 2018. We are delighted he has chosen to join his father at Alloa Athletic to play in the Championship next season.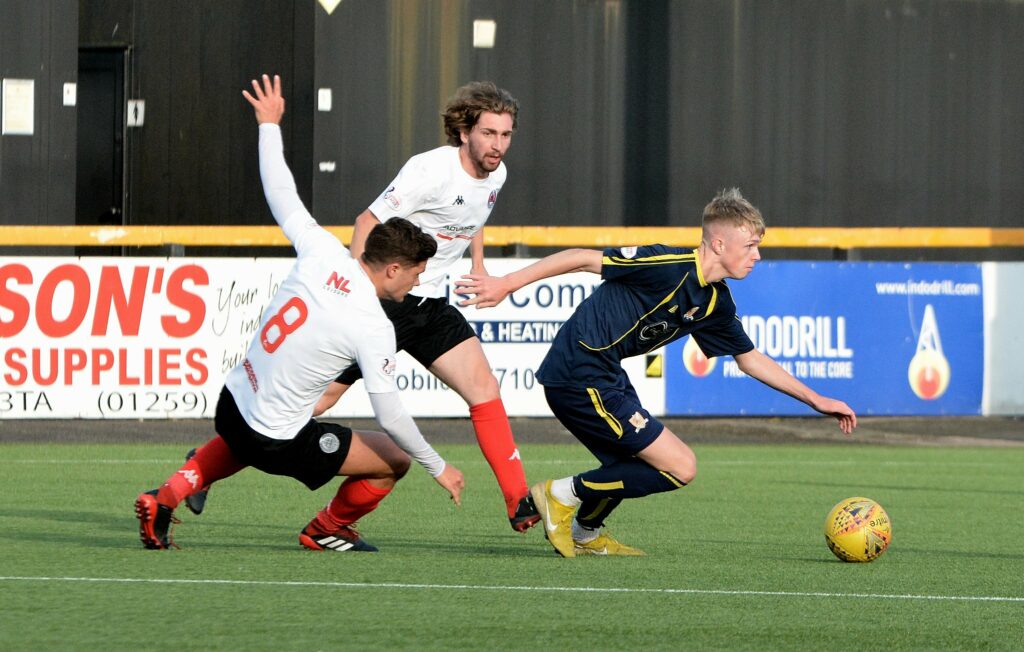 Alloa manager Peter Grant is delighted his son has decided to join us:
It was an extremely difficult decision, first of all for him to leave Clyde as he has had a fantastic time there with a special group of players and staff and a very supportive Clyde support, he had to make his decision what he wanted to do next, to be honest it has been a tough few weeks for him after I asked him would he come and join us and I fully understand why, but for me it was easy football wise, as it fits with the players we have. I'm really looking forward to working with him and I'm sure he will be really excited working along with the fantastic group of players and people we already have at the club.